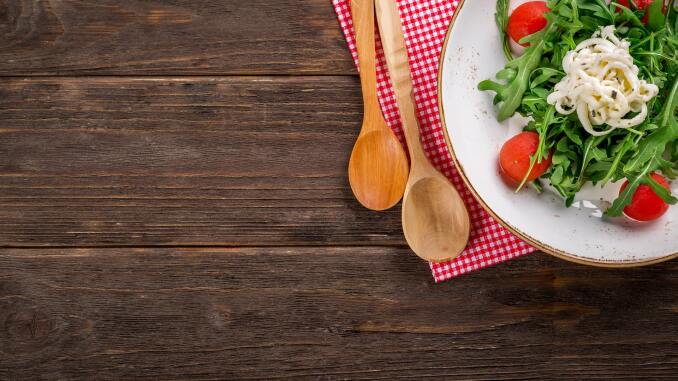 Balsamic vinaigrette, maple syrup and just a touch of Dijon mustard can transform an ordinary baked ham into an amazing experience.
Prep Time Total Time Servings
15Min. 2Hrs 30Min 20Servings
What You Need:
1/4 cup Extra Virgin Olive Oil Aged Balsamic Vinaigrette Dressing
1/4 cup Maple Syrup
1 tsp. Dijon Mustard
1 smoked skinless bone-in ham (shank or butt-end portion), 7 lb./3.2 kg
2 lb. (900 g) parsnips, trimmed, peeled and cut into 1/2-inch-wide spears
2 pkg. (340 g each) baby carrots
3 Tbsp. olive oil
Make It:
Heat oven to 325ºF.
Mix dressing, syrup and mustard. Place ham, fat-side up, in roasting pan. Diagonally score ham; cover with foil. Bake 1 hour.
Discard foil. Brush ham with 1/3 of the glaze. Bake, uncovered, 1 hour or until heated through (140ºF), brushing with remaining glaze every 20 min. Meanwhile, toss parsnips and carrots with oil in a large shallow pan. Add to oven with ham the last 45 min. of the ham baking time, turning vegetables every time ham is brushed with glaze.
Remove ham from oven; transfer to the cutting board. Tent with foil; let stand 15 min. Meanwhile, increase oven temperature to 425ºF. Continue to roast vegetables 15 min., turning every 5 min. Serve with ham.
Serving Suggestion:
Serve with the roasted vegetables and your favourite holiday side dishes.