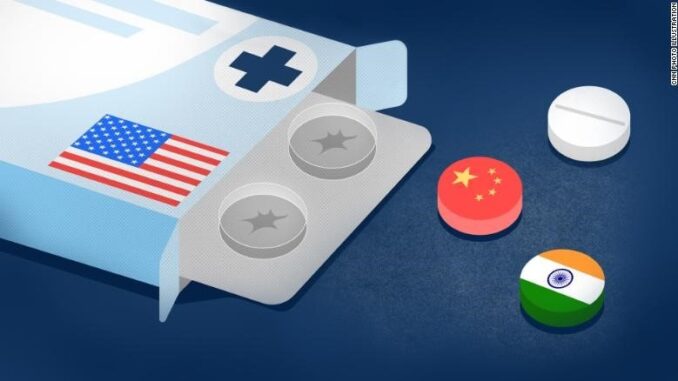 Many Americans prefer buying a U.S.-made product instead of an imported generic version. But it is difficult to determine where products are actually manufactured.
Prescription medications, and their ingredients, can come from all over the world. Unlike many other products, their countries of origin do not have to be fully disclosed and usually, they are not.
David Lazarus of the LA Times wrote an article about a person in the US asking for information about where his generic drug was manufactured.
The Patient's Experience
The patient in Mr. Lazarus' article was taking a generic anti-cholesterol pill. One day he got curious about where it came from. However, it didn't say on the label.
The patient asked the pharmacist at his local pharmacy. The pharmacist looked it up and said the country of origin was India.
"That made me angry and a little disgusted," the patient stated. "They should disclose that. I asked the pharmacist to switch me to a name-brand version made in the United States."
Now he takes Crestor, sold by the pharmaceutical giant AstraZeneca.
What this patient may not realize, though, is that while AstraZeneca has offices and facilities here in the U.S., the active ingredient for Crestor, rosuvastatin calcium, comes from abroad.
A company spokeswoman said AstraZeneca obtains the ingredient from suppliers in Britain, Belgium and Switzerland. Meanwhile, most makers of generic alternatives to Crestor get their rosuvastatin calcium from India and China.
Why is it So Hard to Find Out Where Medications Come From?
If you go to AstraZeneca's Crestor website, you'll find safety information about the drug, but you won't learn where it's made, or where the active ingredient comes from.
One reason is because the supply chain for drugs is very complex. Active and inactive ingredients might come from dozens of suppliers in multiple countries, and each of those suppliers in turn might have facilities around the world.
That's why the Food and Drug Administration generally defines a drug's country of origin as the final stop in the manufacturing process — where the ingredients are combined, or the final touches are put in place.
Under FDA rules, drug companies are required to disclose only the name and business address of the manufacturer. A U.S.-based pharmaceutical plant, therefore, would not have to reveal that its active ingredients come from China.
Some drug companies probably don't want people knowing that 80% of active ingredients — yes, 80% — come from China and India. There's an effort to contain the cost of drugs, and that's why these things are outsourced to other manufacturers.
70% Top 40 Brand-Name Drugs Sold in U.S. Are Imported.
New research from PharmacyChecker.com, an online pharmacy verification and drug price comparison company, has found that the majority of medications sold at local U.S. pharmacies are manufactured abroad and are then sold in the United States with a much higher price tag.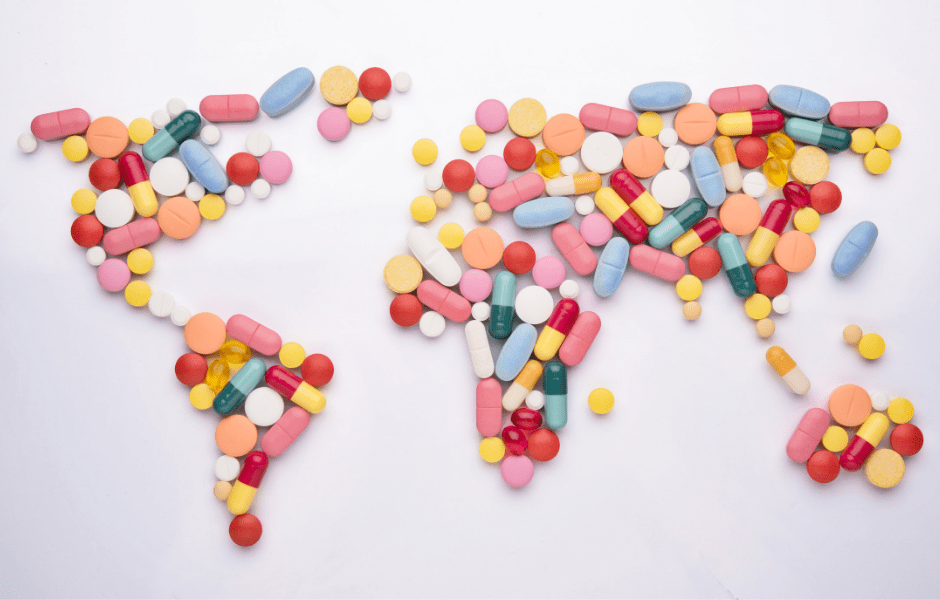 The FDA reports that 40% of finished prescription drugs sold in the U.S. are foreign made. In contrast, as part of its ongoing research, 28 of the 40 most popular, non-controlled, brand-name drugs sold in the U.S. (as defined by IMS Health data in 2015) are manufactured outside the U.S.
One way to do the research is to go to the U.S. National Library of Medicine website. You can type in a drug in the search box, and then click on the photo of the drug label. See example: Januvia 25 mg. If you look closely, you'll notice that the drug was made in the UK.
You can also call the manufacturers and ask them where the product is manufactured, however, they may not disclose this information.
Where Can I Find Safety and Cheaper Medication Supply?
20 of the most popular drugs are on average 79% cheaper abroad, with the following average savings per country or group of countries:
Canada 67%
Australia, New Zealand, and the United Kingdom 79%
Turkey 83%
India 82%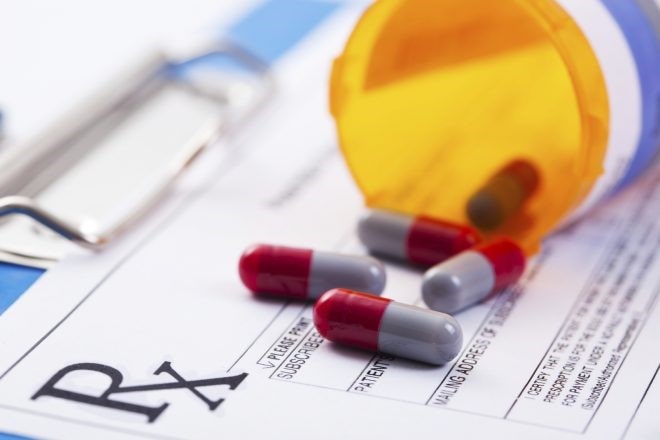 Most of the brand medications Americans buy at their local pharmacies are foreign made but are often double, even triple the cost compared to the same drugs sold in Canada. Drug importation is legal for pharmaceutical companies, but, regrettably, American consumers face unjust regulatory barriers to accessing lower-cost options from pharmacies outside the U.S.
The FDA says buying medication online is not safe.
However, many medications are made outside of the USA in places like India and Turkey and in fact these places are safe. You just need to ensure that your medication is coming from a trusted source.
This is where CIPA (Canadian International Pharmacy Association) comes in. An informational website that lists which online pharmacies are licensed, certified and trusted.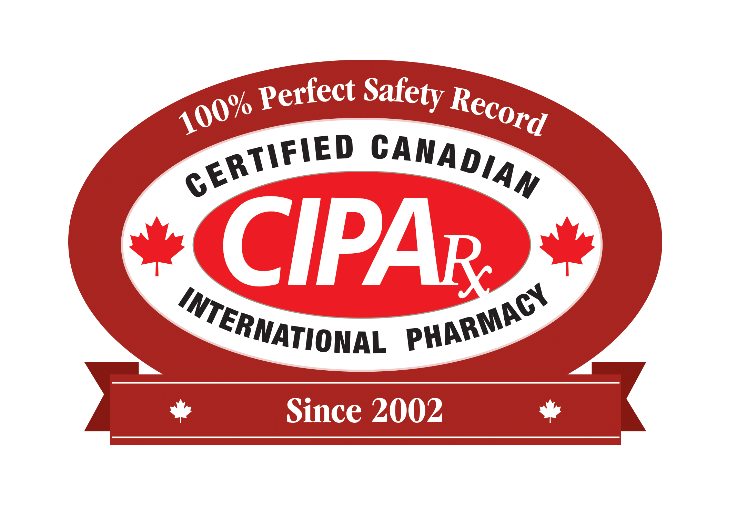 What CIPA Could Do for Me?
CIPA is a Canadian association of licensed, retail pharmacies. Each CIPA pharmacy member is licensed and regulated by the government for safety. They sell pharmaceuticals and maintenance medications (but not controlled substances) in 30 to 90-day quantities to both Canadian and U.S. citizens.
CIPA pharmacies sell prescription medications made by the leading name-brand manufacturers at prices up to 80 percent less than U.S. These pharmaceuticals are tested and proven to be safe. In fact, CIPA certified pharmacies have provided pharmaceuticals to more than ten million U.S. patients since the organization's founding in 2002, with a perfect safety record.
Find a CIPA member in the CIPA Certified Online Pharmacies list.
CheapoMeds is CIPA certified and works with CIPA certified dispensaries in places like India, Turkey and Mauritius.
Their licensed and contracted pharmacies have been dispensing prescription medications to Americans for years. This means they have experienced pharmacists and team members working to serve you better to make your prescription and non-prescription medications both safe and affordable.
Reference:
Gabriel Levitt. How can I determine where a drug is manufactured?
PharmacyChecker.com. FDA understates percentage of foreign-made medication sold in U.S.