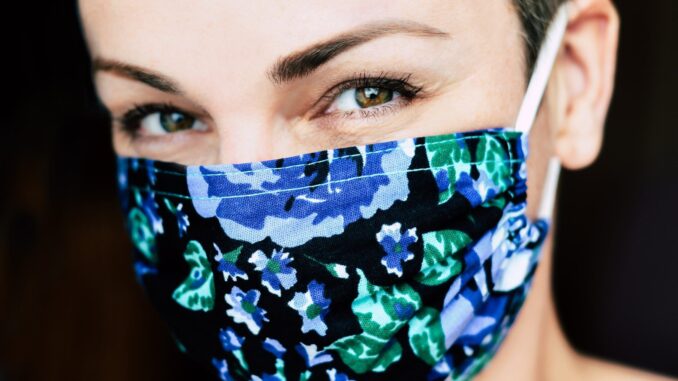 With the global outbreak of COVID-19, surgical masks, respirators and other epidemic prevention equipment are in short supply. As we all know, the N95 mask is the most recommended model among COVID-19 's protective masks.
So what is difference between N95 and KN95? Can KN95 be used instead of N95? Do cloth face masks help prevent the spread of the coronavirus?
The US. Food and Drug Administration (FDA) and the Centers for Disease Control and Prevention (CDC) are providing recommendations regarding the use of the various protective equipment. In this article, we will give you a detailed introduction about N95 versus KN95 versus cloth face masks.
Mask Standards Vary by Country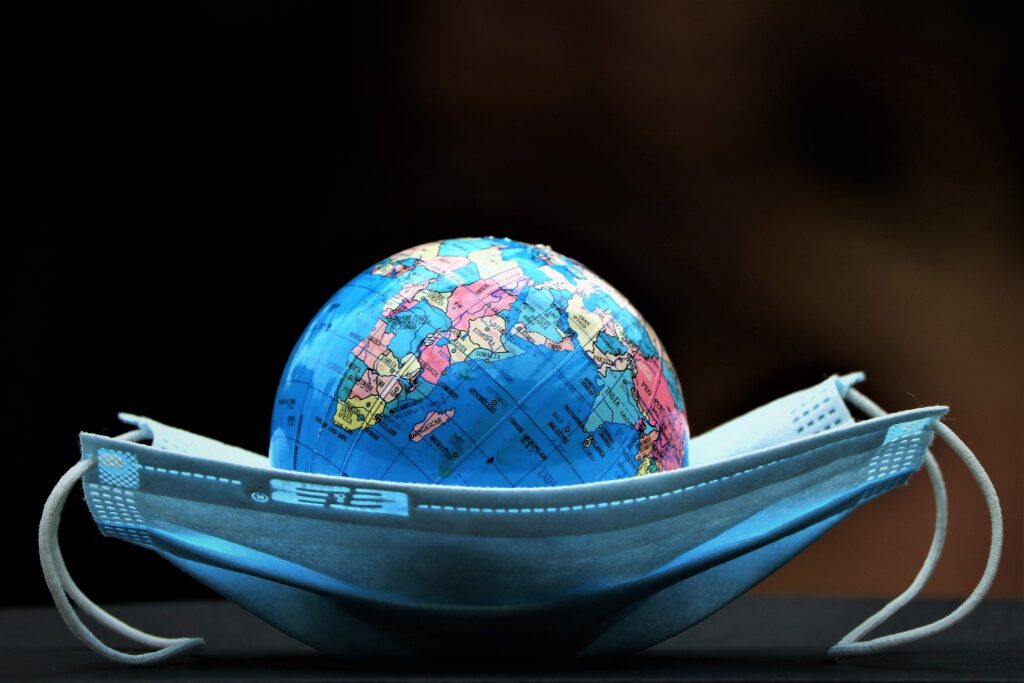 Each country has their own certification standard for each mask type. Each standard varies a little by country, however they are broadly similar.
For surgical masks, Europe uses the EN 14683 standard, whereas China uses the YY 0469 standard.
For respirator masks, China uses the KN standard (e.g. KN95) and the US uses the N standard (e.g. N95).
The letters in front of each mask type represent different national standards.
N95: The "N" series of the mask is the American NIOSH standard – United States NIOSH-42CFR84
KN95: The "KN" series is the Chinese standard – GB2626-2006
FFP2: The "FFP" series is the European standard – EN 149-2001
KF94: The "KF" series is the Korean standard – KMOEL – 2017-64
P2: The "P" series is the Australia/New Zealand standard – AS/NZA 1716:2012
DS2: The "DS" series is the Japanese standard – JMHLW-Notification 214, 2018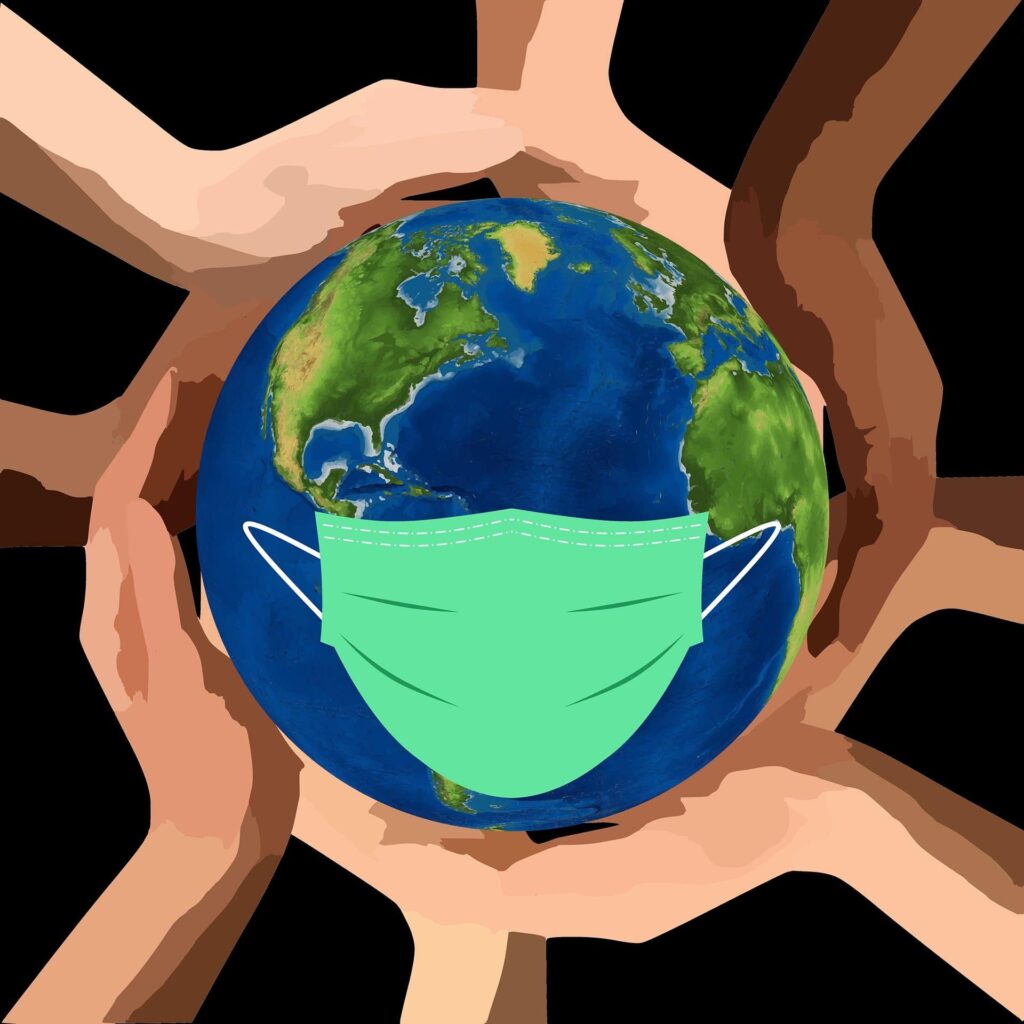 KN95 Mask Vs N95 Mask: What Is the Difference?
N95 masks are personal protective facial masks that are regulated by the CDC, Occupational Safety and Health Administration (OSHA), and the National Institute for Occupational Safety and Health (NIOSH).
If fitted properly, N95 facial mask have the filtration capability to block at least 95 percent of 0.3-micron particles, which are some of the hardest particles to capture due to their very small size.
KN95 masks are similar to N95 masks; however, they are regulated by the Chinese government. In fact, the KN95 mask is simply the Chinese code for the U.S. coded N95 mask; and just like the N95 masks, KN95 masks also filter 95% of 0.3 micron-sized particulates. They are also designed to achieve a very close facial fit for optimum protection.
In most cases, KN95 masks are authorized by the Centers for Disease Control for use in the U.S. as a suitable alternative when the supply of N95 masks is low.
What Is the Difference Between Face Masks and Surgical Masks?
Masks are loose fitting and may not provide full protection from breathing in airborne pathogens, such as viruses.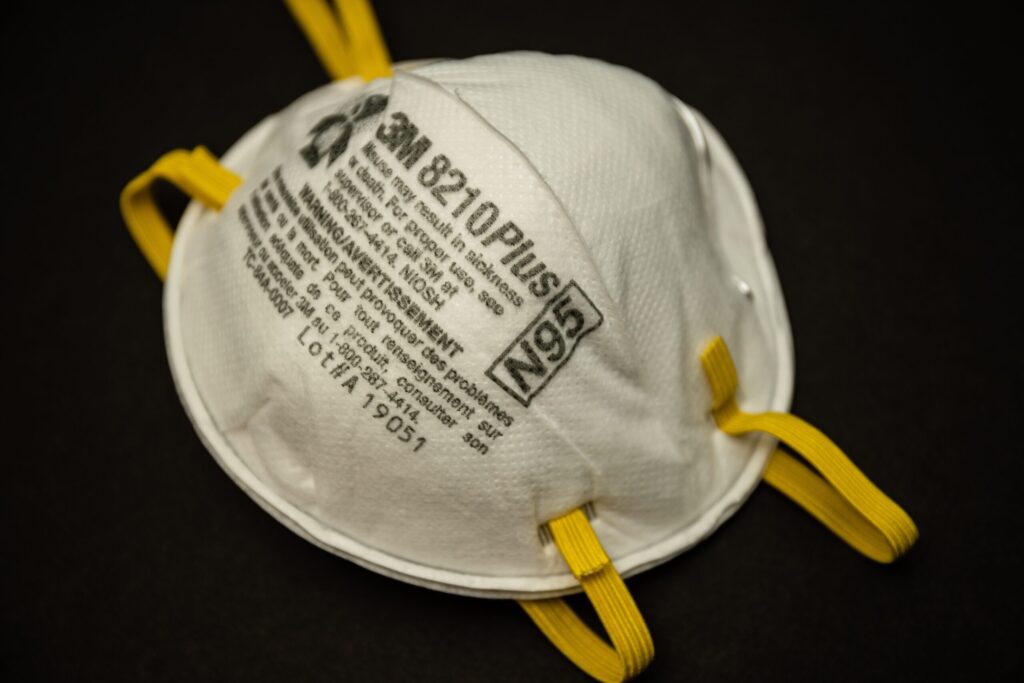 Face masks (non-surgical masks) may not provide protection from fluids or may not filter particles, needed to protect against pathogens, such as viruses. They are not for surgical use and are not considered personal protective equipment.
Surgical masks are fluid-resistant, disposable, and loose-fitting devices that create a physical barrier between the mouth and nose of the wearer and the immediate environment. They are for use in surgical settings and do not provide full protection from inhalation of airborne pathogens, such as viruses.
What Is the Difference Between A Surgical N95 Respirators and A Surgical Mask?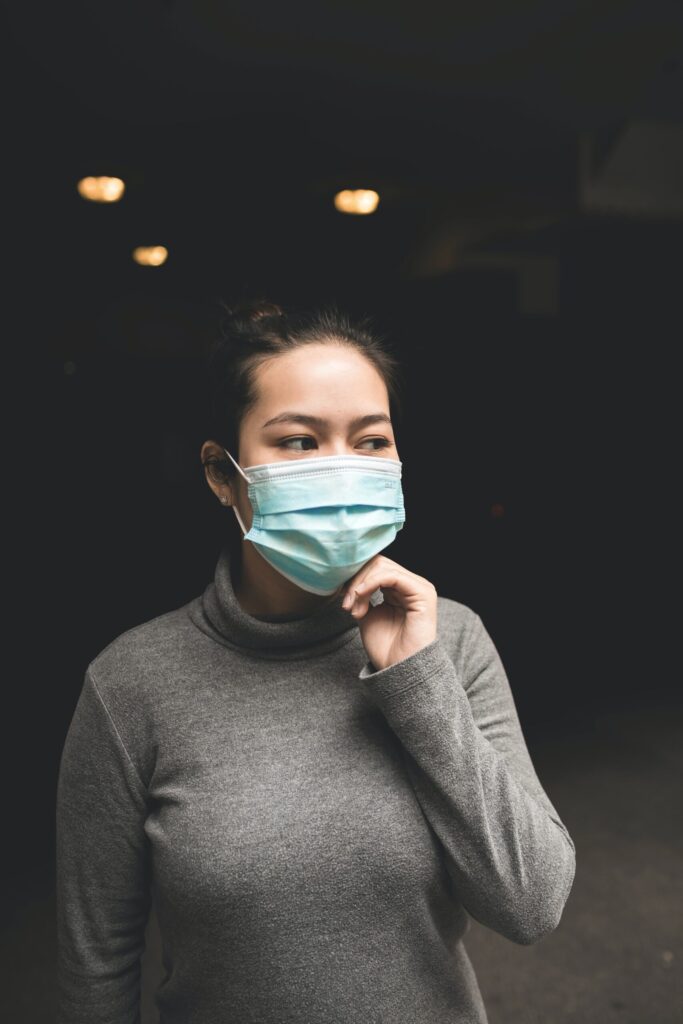 As stated above a surgical mask is a loose-fitting, disposable device that creates a physical barrier between the mouth and nose of the wearer and potential contaminants in the immediate environment. These are often referred to as face masks, although not all face masks are regulated as surgical masks. Note that the edges of the mask are not designed to form a seal around the nose and mouth.
An N95 respirator is a respiratory protective device designed to achieve a very close facial fit and very efficient filtration of airborne particles. Note that the edges of the respirator are designed to form a seal around the nose and mouth. Surgical N95 Respirators are commonly used in healthcare settings and are a subset of N95 Filtering Facepiece Respirators (FFRs), often referred to as N95s.
The similarities among surgical masks and surgical N95s are:
They are tested for fluid resistance, filtration efficiency (particulate filtration efficiency and bacterial filtration efficiency), flammability and biocompatibility.
They should not be shared or reused.
N95 Respirators Not for Use by The General Public
The Centers for Disease Control and Prevention (CDC) does not recommend that the general public wear N95 respirators to protect themselves from respiratory diseases, including coronavirus (COVID-19).
Those are critical supplies that must continue to be reserved for health care workers and other medical first responders, as recommended by current CDC guidance.
CDC Recommends Cloth Face Coverings for Use by The General Public

A cloth mask is worn by the public and limits the spread of germs. For individuals who are not displaying symptoms, a cloth mask is the standard protection for use in any encounter to slow the spread of diseases like COVID-19.
The CDC currently recommends wearing cloth masks in any public setting, while maintaining social distancing, and specifically in situations where safe social distancing is difficult to maintain.
These masks are not a replacement for the N95 mask or KN95 mask.
Wash after each use.
Covers the mouth and nose to reduce the spread of germs from coughing, talking, and sneezing.
Not a medical grade mask.
The best way to prevent illness is to avoid being exposed to this virus. However, as a reminder, the CDC always recommends everyday preventive actions, such as hand washing and maintaining at least 6 feet of social distancing, to help prevent the spread of respiratory diseases. For more information, see the FDA and CDC websites.
Don't know where to buy surgical masks or KN95 masks? Don't panic, check here. They are available from Cheapomeds.com, which is a Canadian International Pharmacy Association or CIPA certified pharmacy.
Reference:
This article is sponsored by CheapoMeds. If you have questions about your prescription medications or any other medication, please contact our team at CheapoMeds by calling toll free 1-844-4CHEAPO (424-3276). One of our patient representatives will be happy to assist you or transfer you to a licensed Canadian pharmacist for a free consultation.
This article contains medical information provided to help you better understand this medical condition or process and may contain information about medication often used as part of a treatment plan prescribed by a doctor. It is not intended to be used as either a diagnosis or recommendation for treatment of your medical situation. If you are unwell, concerned about your physical or mental state, or are experiencing symptoms you should speak with your doctor or primary health care provider. If you are in medical distress, please contact emergency services (such as 911).