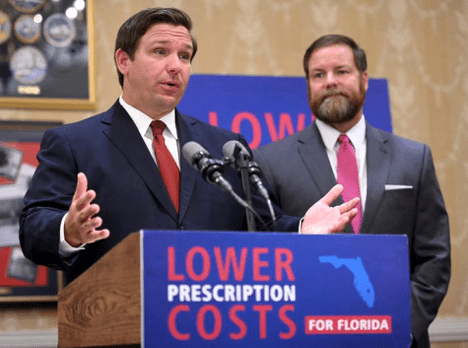 June 11, 2019 – Floridians gain access to cheaper prescription drugs from Canada and other countries under legislation signed into law Tuesday by Gov. Ron DeSantis. DeSantis said President Donald Trump supports the initiative and has directed the U.S. Health and Human Services Department to approve it.
---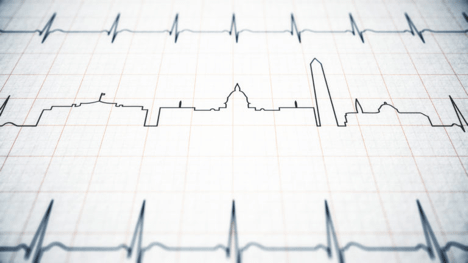 June 11, 2019 – If you asked us back in January whether Congress would stick it to pharma this Congress, we would have said the odds were pretty darn good. Now we are not only doubting Congress will inflict any pain on the industry, we are starting to think the so-called reforms both Republicans and Democrats are pushing may leave the industry better off than when Congress gaveled in this January.
---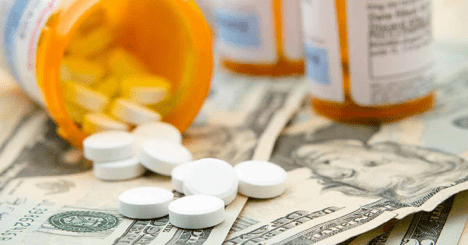 June 11, 2019 – The Maine Senate unanimously passed four bills aimed at lowering prescription drug prices on Tuesday. Sen. Ned Claxton is a Democrat from Auburn and a retired doctor. "I know there is no magic wand when it comes to reducing drug and health care costs, but I do know Mainers deserve action on drug prices now."
---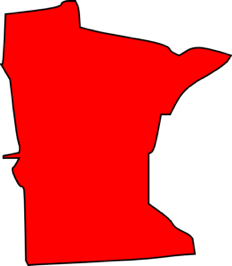 June 11, 2019 – There is a great deal of change happening in Florida on the issue of importing prescription drugs from Canada and elsewhere. Minnesota should take notice. The Florida Republican Legislature and Republican Gov. Ron DeSantis have approved legislation making it legal to important prescription drugs from Canada and other approved countries.