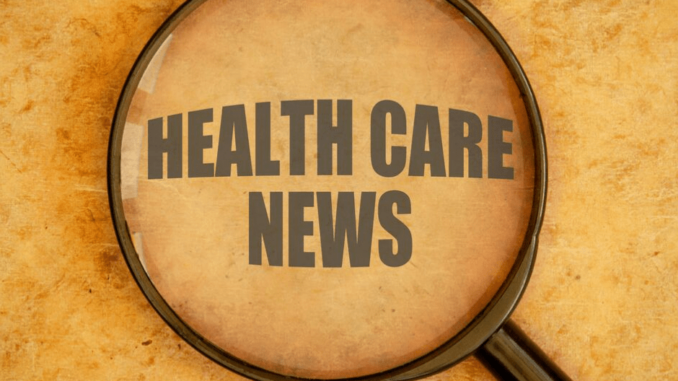 On September 30, 2019 the FDA and DEA issued warning letters to four online companies that were operating ten websites illegally marketing unapproved and misbranded versions of opioid medicines. This included medications such as tramadol.  They were ordered to immediately stop the illegal selling of opioid medications to consumers in the United States. (Read the full story here)
This news story serves as a reminder to American consumers that it is important to know that you are shopping at a trusted, certified, safe source. The President of CanadaOnlineHealth.ca and many of our employees have decades of combined experience in this industry. We can tell you with confidence that there are safe options available for the importation of medications in to the USA.
As a consumer we suggest you start by going to the Canadian International Pharmacy Association (CIPA) website. CIPA is a Canadian association that does an excellent job of supporting pharmacies and companies that work with licensed pharmacies. All members of CIPA require a prescription, post their address and phone number, have privacy policies, and ensure your financial information is kept secure. Please visit the CIPA website and review the information they have on their website. You will also be able to find CanadaOnlineHealth.ca as a CIPA certified member. Double checking the credentials and certifications of your provider will give you piece of mind in knowing you are getting safe medications you can trust from a provider you can trust.
At CanadaOnlineHealth.ca our mission is your safety and peace of mind. We believe that all people deserve the right to safe and affordable medications. No one should ever have to face the difficult choice of going without a much-needed medication. We are here to help! If you have any questions, please contact us online at https://www.CanadaOnlineHealth.ca or call us and speak to one of our highly trained friendly staff members at 1-800-399-3784