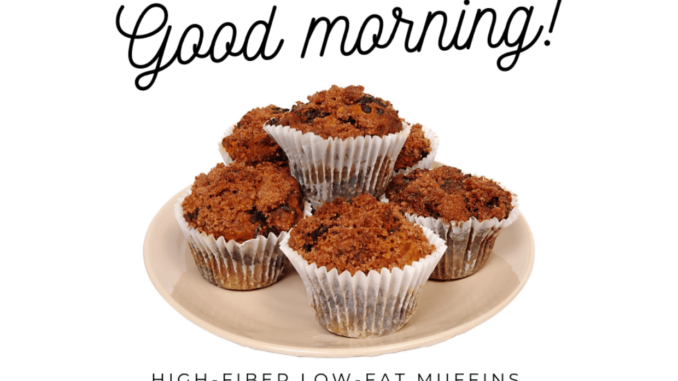 If you're looking for a healthy and delicious muffin to have in the morning, this is a great recipe that is filled with great fiber and great flavor.
Ingredients:
½ cup boiling water
½ cup dates, chopped
¼ cup grated carrot
1 cup wheat bran
½ cup oat bran
2 small bananas, ripe
1 egg
½ cup of honey
½ cup buttermilk
1 ½ cups whole wheat flour
½ teaspoon cinnamon
1 ½ teaspoon baking soda
¼ cup finely chopped walnuts
Let's bake!
Add the hot water, wheat bran, and oat bran together and stir.
In a separate bowl mash the banana very well and add the egg. Stir well to combine.
Add in the honey, dates, buttermilk to your egg and banana mix. Then add the bran mixture and stir.
In another bowl mix the carrot, nuts, flour, salt, cinnamon, and baking soda.
Slowly add the dry mixture into the banana mixture, giving it a couple of quick stirs until it is just moistened. As with any muffin recipe, you do not want to over-mix your muffin batter.
Line your muffin tins with paper liners or spray with non-stick spray. Pour muffin mix in to each liner to ¾ full.
Bake at 375 degrees for 20-23 minutes or until they are done. You can test them by inserting a toothpick into the center of one of the muffins and testing to see if it comes out dry when you pull it out.
Enjoy your muffins and let us know what you think!