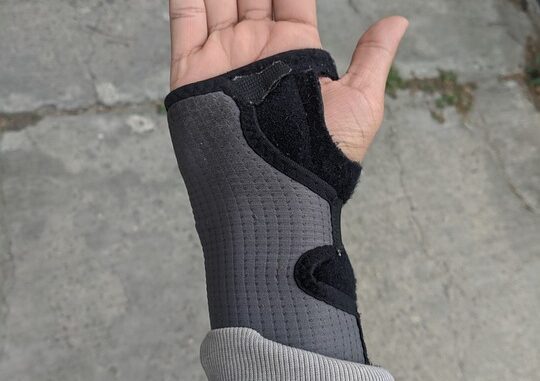 Concordia Pharma Marketed Plaquenil – Is It the Same as
Plaquenil (hydroxychloroquine) is prescribed for arthritis and rheumatic disorders, malaria, and a variety of autoimmune disorders such as systemic lupus erythematosus or SLE.
In the USA, Plaquenil is marketed by Concordia Pharmaceuticals Inc.  US Plaquenil container labels approved in 2019 state that the product is manufactured for Concordia Pharmaceuticals Inc., located in St Michael, Barbados.  The labelling letter on the FDA website states that the product will continue to be manufactured at the currently approved facility.  Prior to this, Sanofi Aventis, US, is stated on the label.  The FDA site shows no manufacturing changes have been approved since 2002. 
Plaquenil is sold by Sanofi-Aventis Canada Inc., in Canada.  Similarly, Sanofi-Aventis sells Plaquenil in New Zealand and Australia.
All of the drug descriptions are similar in terms of ingredients and identical in terms of appearances.  Some of the ingredient names are different but refer to the same ingredient:
Ingredients:
Canada: Medicinal ingredient: hydroxychloroquine sulfate.
Each 200 mg tablet contains 155 mg of hydroxychloroquine as the base. Non-medicinal ingredients: black ink, calcium hydrogenophosphate, carnauba wax, corn starch, magnesium stearate, Opadry White YS-I-7443 and polyethylene glycol 400.
USA: PLAQUENIL (hydroxychloroquine sulfate) tablets for oral administration contain 200 mg hydroxychloroquine sulfate (equivalent to 155 mg of hydroxychloroquine) and the following inactive ingredients: black iron oxide, carnauba wax, corn starch, dibasic calcium phosphate, hydroxypropyl methylcellulose, magnesium stearate, polyethylene glycol 400, polysorbate 80, titanium dioxide
Appearance:
Canada: Plaquenil (hydroxychloroquine sulfate tablets) is available as white to off-white, film coated, peanut-shaped tablets, containing 200mg hydroxychloroquine sulfate (equivalent to 155mg base), with PLAQUENIL printed in black on one side.
USA: Plaquenil tablets contain 200mg of hydroxychloroquine sulfate (equivalent to 155mg base). White to off-white film-coated, no score, tablet imprinted with "PLAQUENIL" on one face in black ink.
April 2022