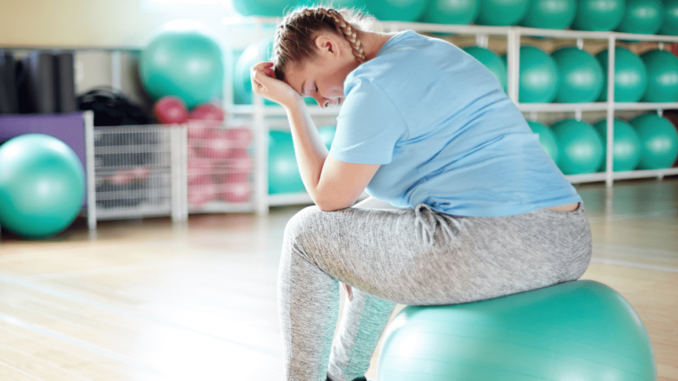 If you are trying to lose weight, you might consider a diet pill like Xenical or Alli. Both weight loss aids contain the same medication, called orlistat, but in different amounts.
What Is Orlistat?
Orlistat is a medication designed to treat obesity. It is marketed as a prescription medication under the trade name Xenical by Roche in most countries and is sold over the counter as Alli by GlaxoSmithKline in the United Kingdom and the United States.
This type of medication is called a lipase inhibitor because it causes your body to absorb less fat, as much as 30% from the food that you eat. The undigested fat is removed from the body in your stool.
Orlistat does not block the absorption of calories from sugar and other non-fat foods, so you still need to restrict your total intake of calories.
What Is Xenical?
Xenical is the prescription dose (120 mg) of orlistat.
Xenical first got approval by the FDA as a prescription medication for treating obesity in 1999 and intended to be used by individuals with a body mass index (BMI) of 30 or more, or a BMI of 27 or more along with a weight-related condition like type 2 diabetes or hypertension.
Xenical can also be used for people who have lost weight and want to prevent weight regain
Since this is a prescription medication, you need to get approval from your doctor before you can use it.
What Is Alli?
Alli is a 60-milligram, over-the-counter version of orlistat (Xenical).
Alli is approved for use in adults 18 and older who have a body mass index (BMI) of 25 or more.
Some people should avoid orlistat, even at the lower dose. For example, women who are pregnant, and people with end-stage renal disease (ESRD) or chronic kidney disease (CKD) should not take Alli.
Consumers who take the heart medication amiodarone should speak to their doctor before taking Alli.
Are There Concerns About Orlistat?
Orlistat causes gastrointestinal side effects related to undigested fats passing through your digestive system.
They generally subside over time and with appropriate use of the medication. These side effects include:
Abdominal pain or discomfort
Oily discharge from the anus
Gas with oily anal discharge
Oily stools
More-frequent bowel movements
Urgent or hard-to-control bowel movements
Other possible side effects include:
Headache
Back pain
Upper respiratory infection
You'll also need to take a daily multivitamin that contains vitamins A, D, E, K, and beta carotene while on this medication. The medication's fat-blocking properties also make it more difficult for your body to absorb these fat-soluble vitamins.
Has A Generic Version of Xenical Been Approved?
There is currently no therapeutically equivalent version of Xenical available in the United States. However, there are generic options out of the UK, India and Turkey.
Compare prices between brand name Xenical and generic Xenical and see the cost savings!
Reference:
Webmd.com
Verywellfit.com
Dietspotlight.com
This article is sponsored by CheapoMeds. If you have questions about your prescription medications or any other medication, please contact our team at CheapoMeds by calling toll free 1-844-4CHEAPO (424-3276). One of our patient representatives will be happy to assist you or transfer you to a licensed Canadian pharmacist for a free consultation.
This article contains medical information provided to help you better understand this medical condition or process and may contain information about medication often used as part of a treatment plan prescribed by a doctor. It is not intended to be used as either a diagnosis or recommendation for treatment of your medical situation. If you are unwell, concerned about your physical or mental state, or are experiencing symptoms you should speak with your doctor or primary health care provider. If you are in medical distress, please contact emergency services (such as 911).