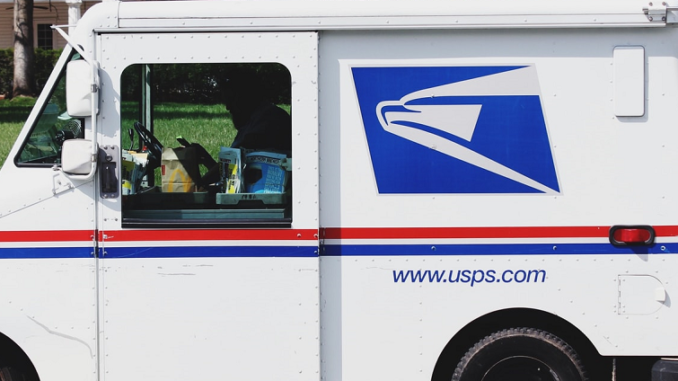 With heated debate over mail delays, the House approved legislation that would reverse recent changes in U.S. Postal Service operations and send $25 billion US to shore up the agency ahead of the November election.
USPS Warns Coronavirus Pandemic Threatens Survival
Read about US Postal Service changes here
Speaker Nancy Pelosi had recalled lawmakers to Washington over objections from Republicans who dismissed the action as a stunt. U.S. President Donald Trump railed against mail-in ballots, including in a Saturday tweet, and urged a No vote. He has said he wants to block extra funds for the Postal Service.
Read the full article here: https://www.cbc.ca/news/world/postal-service-house-vote-1.5696391