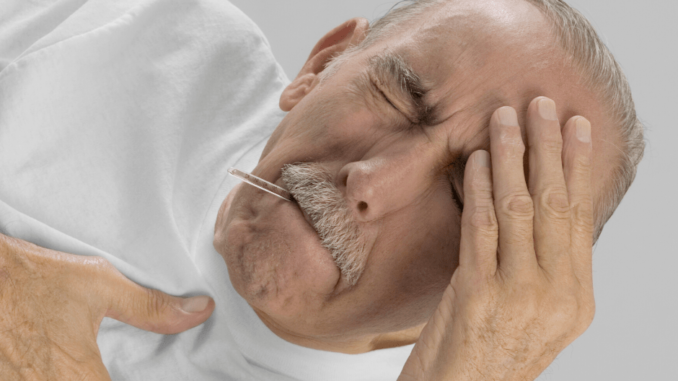 According to a study published on October 6 in the Journal of Internal Medicine, patients with type 2 diabetes are at higher risk for hospitalization with pandemic influenza than people who do not have type 2 diabetes.
Further, type 2 diabetics who were vaccinated were at less risk for hospitalization for pandemic influenza than type 2 diabetics who did not get vaccinated. The risk of hospitalization for vaccinated people without type 2 diabetes was also lower than for unvaccinated people without type 2 diabetes.
The study was from the Norwegian Institute of Public Health in Oslo, which studied influenza-related complications among Norwegians over the age of 30 with type 2 diabetes from 2009 to 2013.
The bottom line? If you are a type 2 diabetic it is very important for you to make sure you get your flu shot every year, especially during influenza pandemics.
If you have questions about your prescription medications or any other medication, please contact our team at Canada Online Health by calling toll free 1-800-399-DRUG (3784). One of our patient representatives will be happy to assist you or transfer you to a licensed Canadian pharmacist for a free consultation.
This article contains medical information provided to help you better understand this particular medical condition or process, and may contain information about medication often used as part of a treatment plan prescribed by a doctor. It is not intended to be used as either a diagnosis or recommendation for treatment of your particular medical situation. If you are unwell, concerned about your physical or mental state, or are experiencing symptoms you should speak with your doctor or primary health care provider. If you are in medical distress please contact emergency services (such as 911).