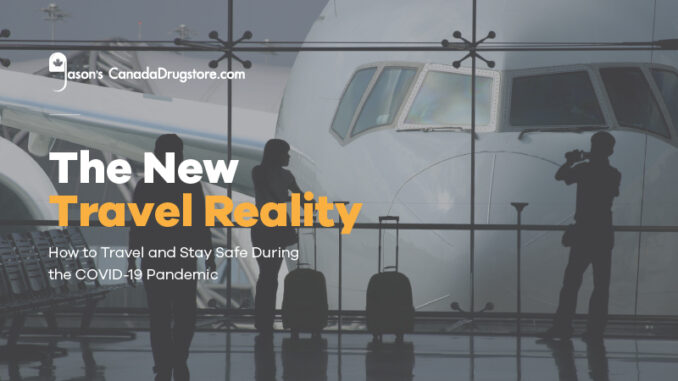 Travel plans have been limited due to COVID-19 over the past two years and the thought of travelling can be both an exciting and daunting task. How do I protect myself? When is the best time to travel? Where should I travel? Do I need to travel?
Wide-spread vaccination holds promise for ending the coronavirus pandemic, but it is going to take some time. Countries will go through a complex transition period, governed by ongoing uncertainties about the disease and the changing norms.
Travelling during a pandemic requires a more detailed and cautious approach than before, but it can be done while minimizing risks. If you decide to travel, one of the most important decisions is disease risk minimization – how can you reduce the risk of spreading or getting infected with COVID-19?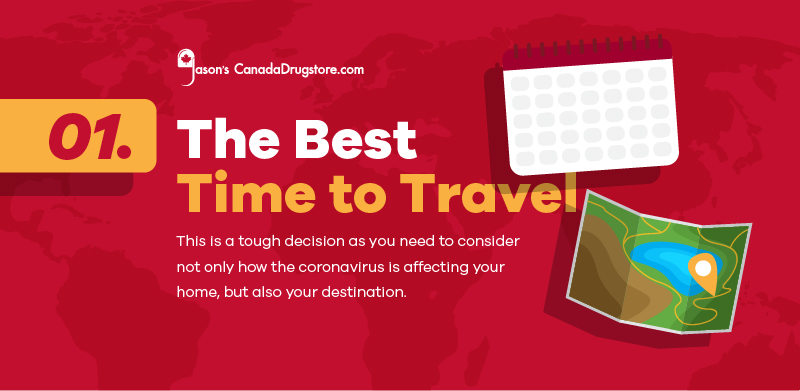 When is the best time to travel? This is a tough question as you need to consider not only how the coronavirus is affecting your home, but also your destination.
The Omicron variant (the latest as of today) is spreading across the globe rapidly and travel restrictions have been evolving quickly in the U.S.A., Canada, and globally. Keep in mind that restrictions can change rapidly depending on local conditions for COVID-19. What is the level of spread where you're headed? How about within your community? Which variants are present? What is the likelihood of travel restrictions changing while you are away and how will this affect your travel plans? This varies in each country. Check your destination for updates as your trip gets closer.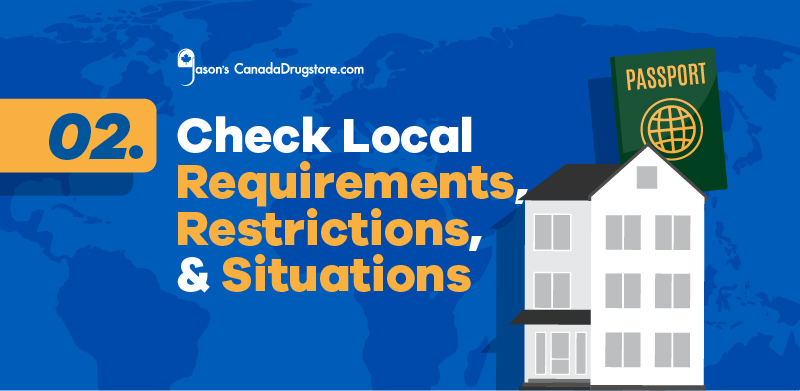 Some state, local and territorial governments have requirements, such as requiring people to wear masks or get tested. Some destinations require those who recently traveled to stay home for up to 14 days. Save yourself from unpleasant surprises and delays by checking for restrictions at your destination and anywhere else that you might stop along the way.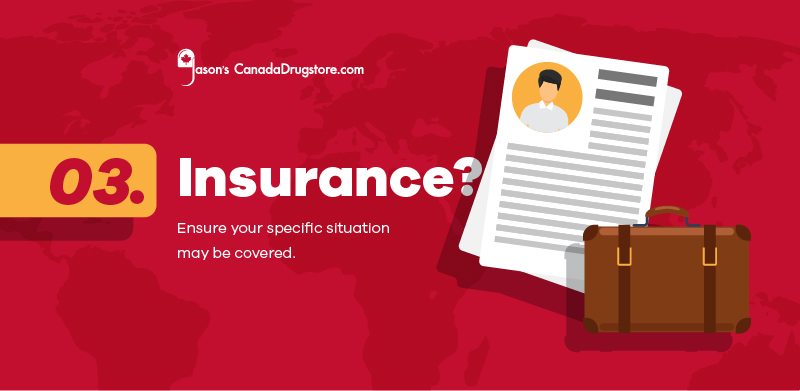 To avoid a financial surprise when cancelling a trip, you may consider purchasing trip-cancellation insurance. Be sure to read insurance coverage carefully to ensure your specific situation may be covered if you cancel a trip because you are concerned about COVID infection rates and your decision to travel.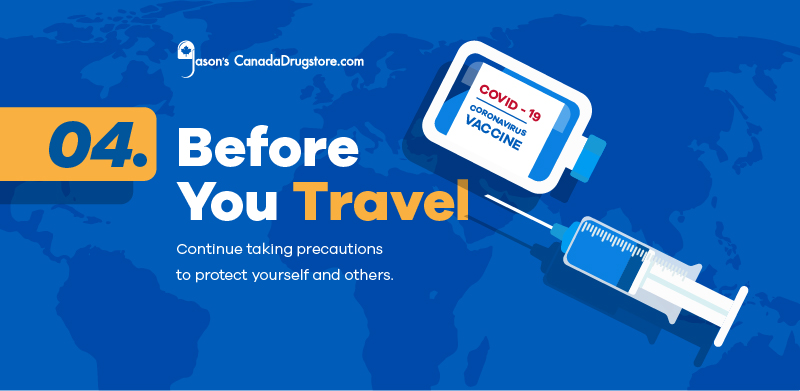 Continue taking precautions to protect yourself and others. This will reduce the spread in your home and reduce the chances of getting infected before you travel. If you're fully vaccinated, you're less likely to get and spread COVID-19, but international travel can still increase your risk of getting new COVID-19 variants. The Centers for Disease Control and Prevention (CDC) recommends that you should avoid travel until you've been fully vaccinated.
Have you been vaccinated against COVID-19? When possible, get vaccinated. mRNA vaccines require two doses and you will need to wait two weeks after your final dose to travel. It takes time for your body to build protection after any vaccination. Once fully vaccinated, you're less likely to spread COVID-19, and you can travel more safely within the U.S.A. and internationally. Be aware that vaccination rates vary from country to country and your risk of getting COVID-19 or a variant may increase depending on your destination.
Are you or someone you live with at increased risk for severe illness? Anyone can get COVID-19, but older adults and people of any age with certain medical conditions have a higher risk for severe illness from COVID-19. Another concern is if you get infected while traveling, you can spread the virus to the people you live with when you return, even if you don't have symptoms.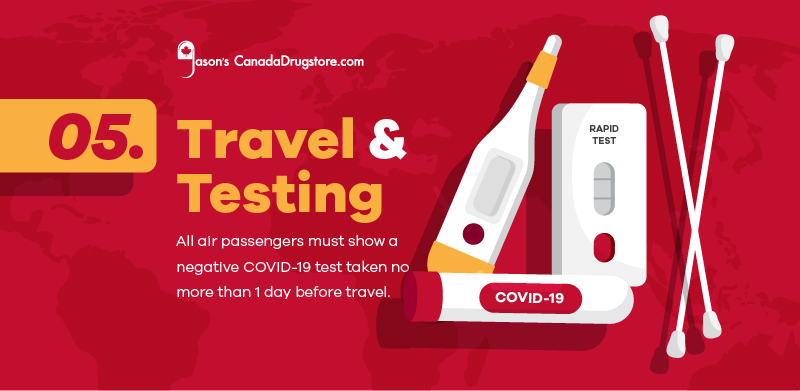 For fully vaccinated and unvaccinated people:
The CDC currently states (December 6, 2021) that all air passengers, regardless of vaccination status, must show a negative COVID-19 test taken no more than one (1) day before travel to the United States.
https://www.cdc.gov/coronavirus/2019-ncov/travelers/international-travel/index.html
Again, travel requirements can change quickly, especially if COVID-19 cases are on the rise in parts of the world. Check back with your destination's requirements frequently, especially when getting close to your travel date. This includes checking restrictions prior to departing for your destination of home.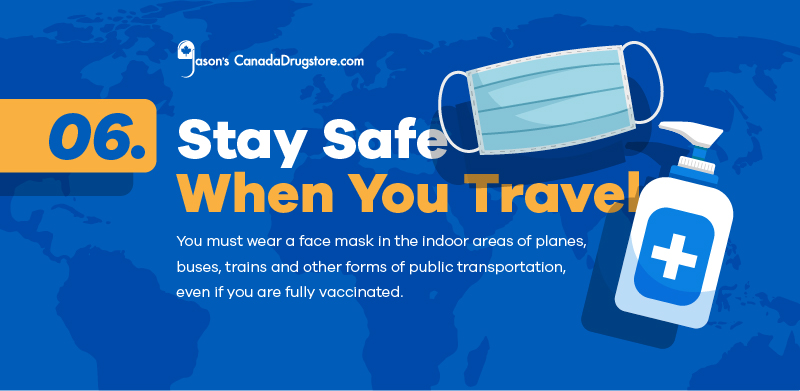 According to the CDC's recommendations in the U.S., you must wear a face mask in the indoor areas of planes, buses, trains and other forms of public transportation, even if you are fully vaccinated. The mask must fit snugly and cover both your mouth and nose. If you're fully vaccinated and you're in an area with a high number of new COVID-19 cases in the last week, wear a mask indoors and outdoors in crowded areas or when you're in close contact with people, even if you have been fully vaccinated.
https://www.cdc.gov/coronavirus/2019-ncov/travelers/faqs.html
To protect yourself and others while travelling, the following recommendations will help protect everyone from the spread of COVID-19.
From the CDC:
Get Vaccinated
Wear a mask – Also avoid eating or drinking in enclosed public areas so you can keep your masks on.
Stay 6 feet away from others as much as possible
Avoid crowds and poorly ventilated spaces – avoid anyone who may be sick
Test to prevent spread to others
Wash your hands frequently. Limit frequently touched surfaces such as handrails and elevator buttons. Also avoid touching your eyes, nose and mouth.
Cover coughs and sneezes
Clean and disinfect
Monitor your health daily
If you haven't had the COVID-19 vaccine or if you have a condition that weakens your immune system, follow these steps to protect yourself and others when you travel:
Make a packing list
When it's time to pack for your trip, grab any medicines you may need on your trip and these essential safe-travel supplies:
Face masks
Tissues
Alcohol-based hand sanitizer (at least 60% alcohol)
Disinfectant wipes (at least 70% alcohol) for surfaces
Thermometer
Pack any needed medications with your carry-on luggage
Rapid tests just in case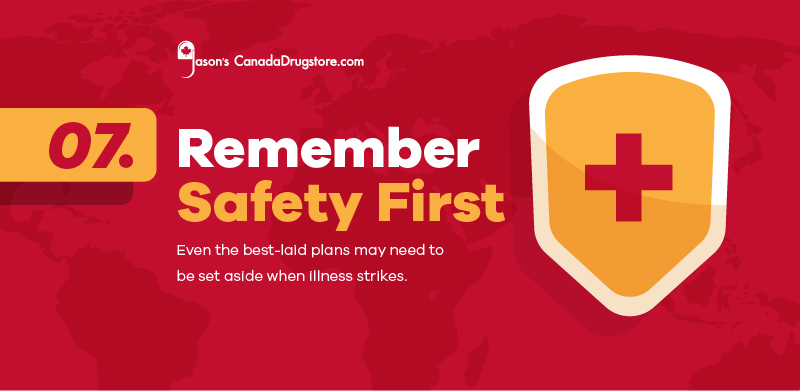 Even the best-laid plans may need to be set aside when illness strikes.
Stay home if any of your travel companions or you:
have been exposed to COVID-19 unless you are fully vaccinated or recovered from COVID-19 in the past 90 days.
are sick.
tested positive for COVID-19 and haven't ended isolation (even if you are fully vaccinated).
are waiting for results of a COVID-19 test. If your test comes back positive while you are at your destination, you will need to isolate and postpone your return until it's safe for you to end isolation. Your travel companions may need to self-quarantine.