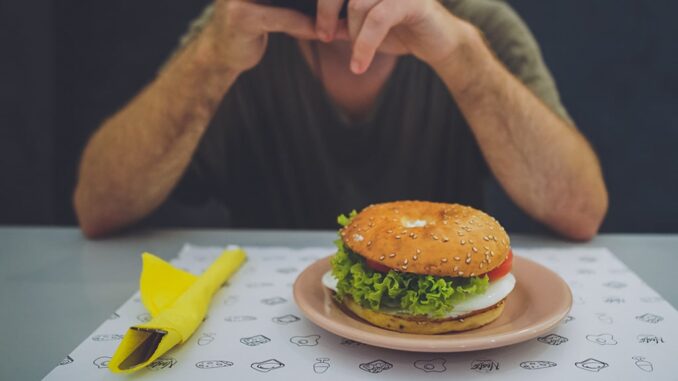 The headline is not news – everyone knows that the cost of healthcare is rising. It is estimated that up to 20% of all new drug prescriptions are never filled the first time, and that as many of 23% of long-term elder care admissions are due to patients failing to adhere to doctors' orders and failure to adhere to prescribed medicine routines.
In the last few years over 4.7 million Americans received some form of home care for common ailments such as diabetes, heart disease and cerebrovascular disease. This trend continues to grow as more families are beginning to take care of older family members, rather than send them to a costly care home or assisted living facility. Their thought being that this will be less of a burden on the family and less expensive.
Known as the "Sandwich Generation", a term coined in 1981, these adults in their 30's ,40's, & 50's often find themselves raising their own children at the same time as caring for aging parents. Journalist Carol Abaya expanded on this definition to more accurately describe the healthcare situation of America today: Traditional Sandwich Generation – Adults who are raising their own children while caring for elderly parents. Club Sandwich – Adults in their 50s-60's who have aging parents, adult children and grandchildren; or those in their 30s-40s with aging parents, grandparents, and also with young children. Open Faced – all other adults involved in elder care. The terms may seem almost comical, but the trend is without a doubt growing and the results are alarming. Pew Research stated that most of these responsible adults in the Sandwich Generation provide some form of financial support to their aging parents. Stress, financial hardship and depression are the most common reported challenges they face. A survey by A Place for Mom found that 23% of multigenerational caregivers had to consider giving up their jobs in order to care for a family member, which meant a possible negative impact on their finances. They have less money coming in and more money going out for the necessary care and medical costs faced by their love one.
It has been estimated that 23% of Americans care for someone at home, but now the projections are that by 2050 one in four Americans will be providing homecare to someone. While most individuals would say they would prefer to stay in their own homes rather than go to a hospital or nursing home, the reality is that the cost of homecare combined with rising costs of medication is making this a difficult choice.
Over the last few years it has been reported that Americans spend approximately $1,208 per year on prescription drugs, according to the Organization for Economic Co-operation and Development. In 2017 the out-of-pocket spending on prescription medications for US citizens was over $46.7 billion dollars. In a nutshell, this meant that 10% of health care expenses was spent on prescription medication.
According to a September 2018 article by the AARP, the average retail price of a prescription drug used to treat a chronic condition is approximately $13,000 per year, and the amount a Medicare beneficiary has to pay can vary depending on the individual drug plan. It's a fact that some seniors have had to skip doses, empty out their 401(k) plans, run up credit card debts, and in some cases even sell their homes in order to pay for medication.
Some groups, such as the AARP, are fighting to allow the more affordable and safe options to expensive drugs. One way of doing this is by purchasing safe prescription medications from Canada.