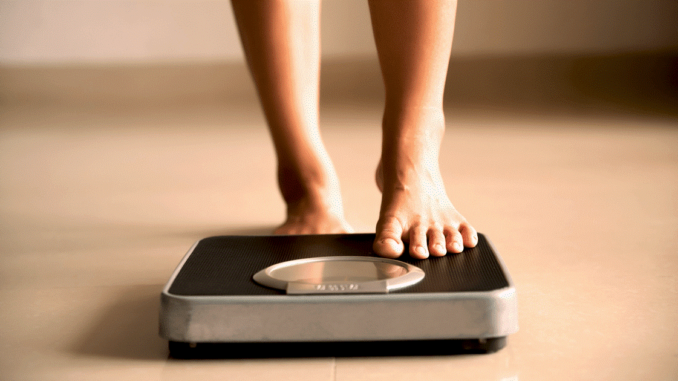 In September 2019, the U.S. Food and Drug Administration (FDA) approved Novo Nordisk's oral tablets Rybelsus (semaglutide). Rybelsus, along with diet and exercise can help improve control of blood sugar in adult patients with type 2 diabetes.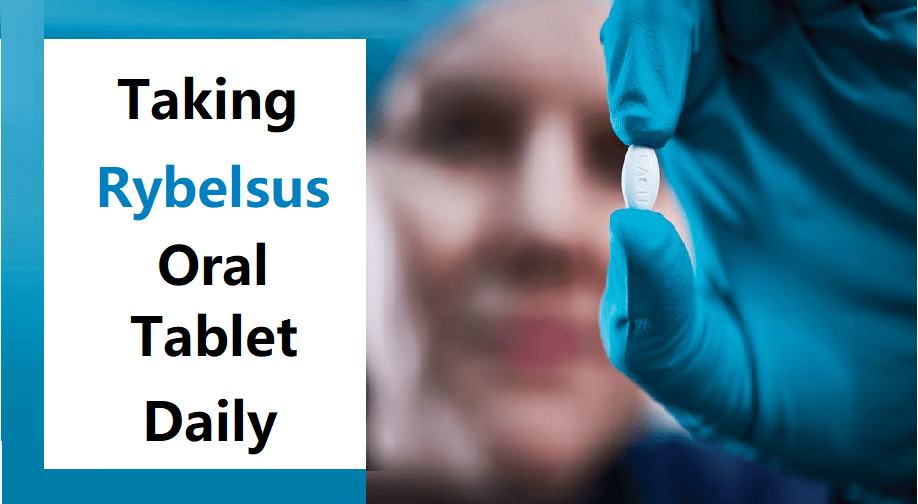 According to the FDA's information, Rybelsus is the first glucagon-like peptide (GLP-1) receptor protein treatment approved for use in the United States that does not need to be injected.
GLP-1 drugs are non-insulin treatments for people with type 2 diabetes.
Rybelsus has the same active ingredient, semaglutide, as Novo's Ozempic.
In December 2017, the FDA approved Ozempic injection 0.5 mg or 1 mg, a once-weekly GLP-1 receptor agonist indicated as an adjunct to diet and exercise to improve glycemic control in adults with type 2 diabetes.
How The GLP-1 Agonists Work
GLP-1 is a hormone that is released when we eat. Its job is to stimulate insulin secretion and inhibit glucagon, the hormone that notifies the liver to produce glucose. GLP-1 agonists are able to copy the action of the hormone and lower blood sugar.
In addition, GLP-1 agonists slow the rate that food moves through the digestive tract, leading to a feeling of fullness. All these actions occur when glucose is present, so the risk of hypoglycemia is low with all GLP-1 agonists.
Blood Sugar Control and Weight Loss
As a result of above actions, many people lower their HbA1C, a marker of blood sugar control, 1-1.5% with these drugs. Some have seen an even greater reduction.
Due to the action of food not leaving the stomach as quickly, having a suppressed appetite has people eating less overall. Patients in studies experienced weight loss ranging from 4 -10 pounds over the year-long duration.
More significant amounts of weight loss can be seen, but it varies with the level of changes in diet and physical activity that is implemented as well.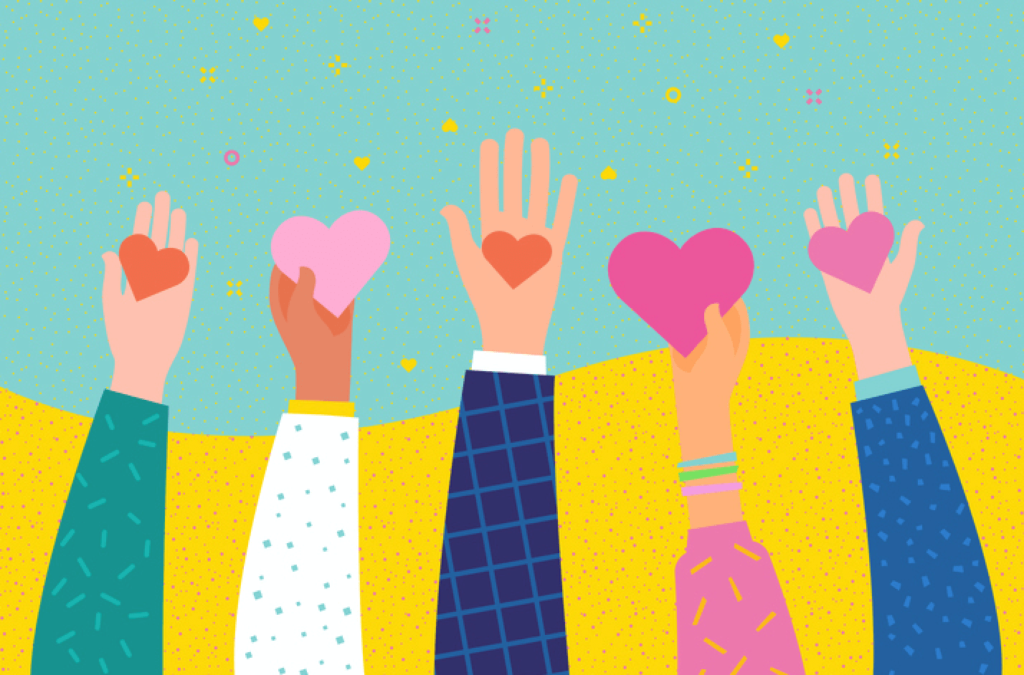 Heart Protective Benefits
On Jan 16, 2020, Novo Nordisk announced that the FDA had approved a new indication for Ozempic® (semaglutide) injection 0.5 mg or 1 mg to reduce the risk of major adverse cardiovascular events (MACE) such as heart attack, stroke, or death in adults with type 2 diabetes and known heart disease.
The FDA has also added data to the label for Rybelsus, confirming that it is safe for the heart.
Rybelsus Vs. Ozempic
You may wonder how Rybelsus compares with other medications that are prescribed for similar uses. Here is data from MedicalNewsToday comparing how Rybelsus and Ozempic are alike and how they are different.
Ingredients
Both Rybelsus and Ozempic contain the active ingredient semaglutide.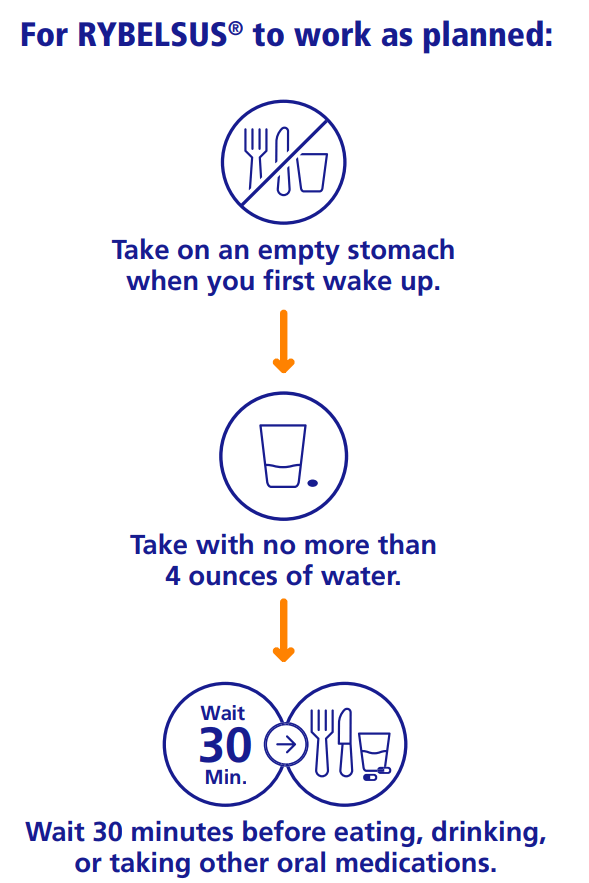 Uses
Rybelsus and Ozempic aren't approved to treat type 1 diabetes or a complication of diabetes called diabetic ketoacidosis.
Also, the drugs haven't been studied in people who have had a pancreas problem known as pancreatitis.
If diet and exercise aren't helping your type 2 diabetes, Rybelsus shouldn't be the first medication that you try.
Drug Forms and Administration
Rybelsus comes as a tablet that you swallow.
Ozempic comes as a single-use pen that you use to give yourself an injection just under your skin (subcutaneous). You'll have the injections in your belly, thigh, or upper arm.
Dosage Differences Between Rybelsus and Ozempic
You'll usually take 3 mg of Rybelsus once a day for the first 30 days. After that, your doctor will likely increase your dose to 7 mg, once a day. This is usually the dose that's needed to help improve blood sugar management.
After you've been taking 7 mg of Rybelsus for 30 days, your doctor will decide whether they should increase the dose. If you could benefit from better blood sugar management, your doctor may increase your dose to 14 mg once a day.
You'll usually start with a 0.25-mg injection of Ozempic once a week. After 4 weeks, your doctor may increase the dose to a 0.5-mg injection once a week. If you could benefit from better blood sugar management, your doctor may increase the dosage to a 1-mg injection once a week.
How Should I Store My Rybelsus?

How Should I Store My Ozempic Pen?
Store your new, unused Ozempic pens in the refrigerator between 36°F to 46°F (2°C to 8°C).
Store your pen in use for 56 days at room temperature between 59ºF to 86ºF (15ºC to 30ºC) or in a refrigerator between 36°F to 46°F (2°C to 8°C).
The Ozempic pen you are using should be disposed of (thrown away) after 56 days, even if it still has Ozempic left in it. Write the disposal date on your calendar.
Do not freeze Ozempic. Do not use Ozempic if it has been frozen.
Unused Ozempic pens may be used until the expiration date ("EXP") printed on the label, if kept in the refrigerator.
When stored in the refrigerator, do not store Ozempic pens directly next to the cooling element.
Keep Ozempic away from heat and out of the light.
Switching Between Rybelsus and Ozempic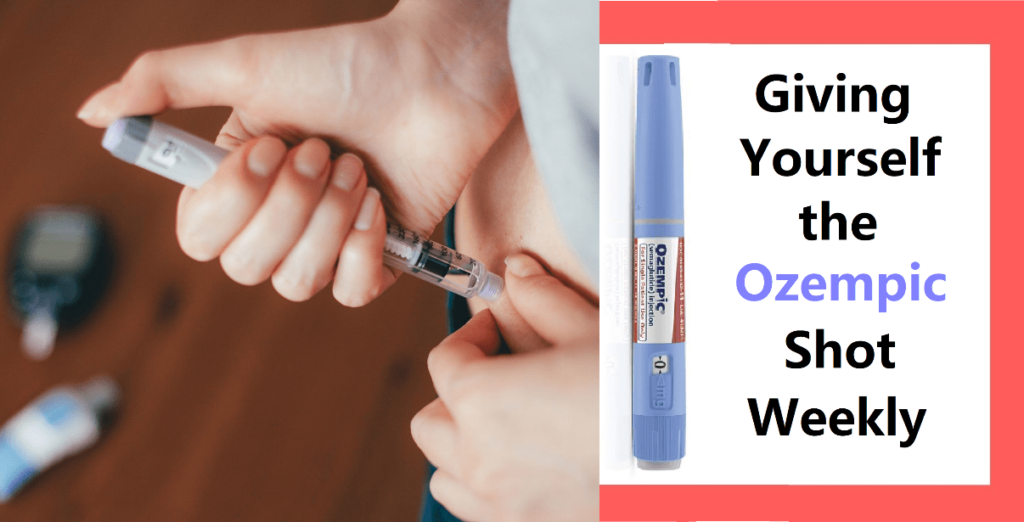 Patients treated with Rybelsus 14 mg daily can be transitioned to Ozempic subcutaneous injection 0.5 mg once weekly. Patients can start Ozempic the day after their last dose of Rybelsus.
Patients treated with once weekly Ozempic 0.5 mg subcutaneous injection can be transitioned to Rybelsus 7 mg or 14 mg. Patients can start Rybelsus up to 7 days after their last injection of Ozempic. There is no equivalent dose of Rybelsus for Ozempic 1 mg.
How Much Does Rybelsus Or Ozempic Cost and Where to Buy?
The monthly cost of Rybelsus is approximately 26$ per tablet daily. Injectable Ozempic range from $620~$920 per pen weekly.
Online pharmacy certificated by CIPA from Canada can help you save more. Check the information below to find more.
Ozempic Injection, Semaglutide, 0.25mg/0.5mg, Product of Canada – Manufactured by Novo Nordisk
Rybelsus, Semaglutide, 3mg/7mg/14mg, Product of Canada – Manufactured by Novo Nordisk
Risk of Thyroid C-Cell Tumors
Rybelsus and Ozempic have a boxed warning for the risk of thyroid C-cell tumors. This is the most serious warning from the FDA. For more information, see "FDA warning: Thyroid C-cell tumors" at the beginning of this article.
Limitations of Rybelsus Use
Rybelsus is not recommended as a first-line therapy for patients who have inadequate glycemic control on diet and exercise because of the uncertain relevance of rodent C-cell tumor findings to humans
Rybelsus has not been studied in patients with a history of pancreatitis. Consider other antidiabetic therapies in patients with a history of pancreatitis
Rybelsus is not indicated for use in patients with type 1 diabetes mellitus or for the treatment of patients with diabetic ketoacidosis, as it would not be effective in these settings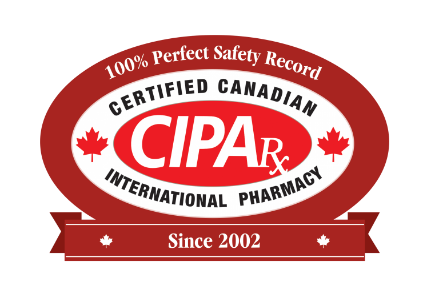 If you have type 2 diabetes, controlling your blood sugar is important. Healthy eating, staying active, and taking the diabetes medicine(s) prescribed by your healthcare provider all work together to help you reach your blood sugar goals.
There are plenty of Canadian International Pharmacy Association (CIPA) certified online pharmacies such as CheapoMeds that can provide safety and affordable medications from trusted sources around the world.
Each CIPA pharmacy member is licensed and regulated by the government for safety. CIPA sells prescription drugs made by the leading name-brand manufacturers at prices up to 80 percent less than U.S.
This article is sponsored by CheapoMeds. If you have questions about your prescription medications or any other medication, please contact our team at CheapoMeds by calling toll free 1-844-4CHEAPO (424-3276). One of our patient representatives will be happy to assist you or transfer you to a licensed Canadian pharmacist for a free consultation.
This article contains medical information provided to help you better understand this particular medical condition or process and may contain information about medication often used as part of a treatment plan prescribed by a doctor. It is not intended to be used as either a diagnosis or recommendation for treatment of your particular medical situation. If you are unwell, concerned about your physical or mental state, or are experiencing symptoms you should speak with your doctor or primary health care provider. If you are in medical distress, please contact emergency services (such as 911).
Reference:
diabetesVILLAGE. Rybelsus (Oral Semaglutide) Review
Katie Miller. Rybelsus (semaglutide)
FDA. RYBELSUS label