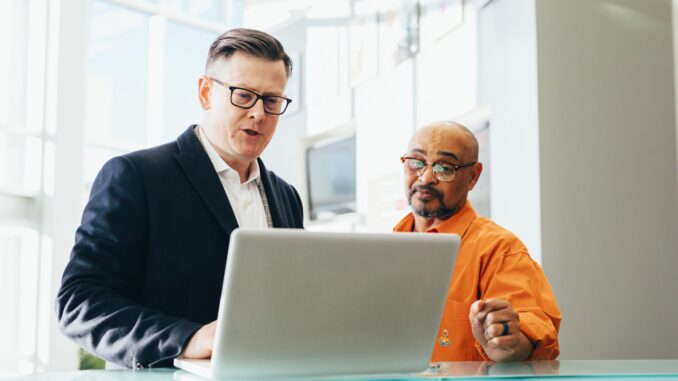 Eliquis® is a prescription medication containing the active ingredient apixaban. It is most commonly prescribed for people who have the following:
Deep vein thrombosis (DVT)
Pulmonary embolism (PE)
Recent hip or knee joint replacement surgery
Nonvalvular atrial fibrillation (AFib)
Eliquis® is an anticoagulant and clotting factor Xa inhibitor. It is prescribed to treat and prevent blood clots and to prevent strokes in people with nonvalvular atrial fibrillation.
How is Eliquis® taken?
It is very important to follow all doctors' directions and comply with all follow up appointments for blood tests when taking prescription Eliquis®. The dosage and timing of this medication depends on your medical history, why you are being prescribed this medication, your age, weight, kidney function and your overall response to the medication.
If you are taking prescription Eliquis® following surgery to help prevent the formation of blood clots, your doctor will indicate how long you will need to continue with your prescription.
You should never stop taking Eliquis® without your doctor's directions, and you should never increase or decrease your dosage on your own. Speak to your doctor and pharmacist about what to do if you miss a dose.
Note: Be sure to order any refills of this medication well in advance of running out of pills, as you must be consistent with this medication.
Prescription Eliquis® comes in two strengths:
This medication is usually taken every 12 hours with or without food as directed by your physician.
What are the side effects of Eliquis®?
Like many anticoagulants, there are some potential side effects to be aware of. Be sure to speak to your pharmacist about expected side effects and when to seek medical attention.
Some common side effects include:
Nausea
Easy bruising
Minor bleeding from minor scratches.
Note: This medication may lead to serious bleeding, so immediately contact your physician or seek medical attention if you experience any of the following symptoms:
Prolonged bleeding from a cut or from your gums
Unusually heavy and prolonged menstrual flow
Dark/pink urine
Coughing up blood
Vomit that looks like coffee grounds
Severe headache
Dizziness or fainting
Fatigue or weakness
Black, dark or bloody stools
Vision changes
Confusion
Slurred speech
Weakness on one side of the body
Be sure to speak to your pharmacist and physician about any other medications you may be taking, including vitamin or herbal supplements, to avoid any negative interactions or interference by other medications.
This article contains medical information provided to help you better understand this particular medical condition or process, and may contain information about medication often used as part of a treatment plan prescribed by a doctor. It is not intended to be used as either a diagnosis or recommendation for treatment of your particular medical situation. If you are unwell, concerned about your physical or mental state, or are experiencing symptoms you should speak with your doctor or primary health care provider. If you are in medical distress please contact emergency services (such as 911).