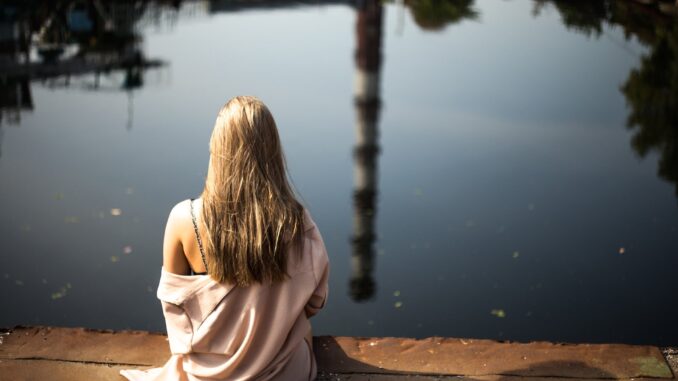 Levetiracetam is a prescription medication that belongs to the drug class known as anticonvulsants. It is used for the treatment of epilepsy and may help decrease the number and frequency of seizures someone with epilepsy may have.
Keppra ® is the brand name for the generic medication, levetiracetam.
What is Epilepsy?
Epilepsy is the fourth most common neurological disorder, affecting all ages and genders.
A person is considered to have epilepsy if they meet any of the following conditions.
At least two unprovoked (or reflex) seizures occurring greater than 24 hours apart.
One unprovoked (or reflex) seizure and a probability of further seizures similar to the general recurrence risk (at least 60%) after two unprovoked seizures, occurring over the next 10 years.
Diagnosis of an epilepsy syndrome

Epilepsy is considered to be resolved for individuals who had an age-dependent epilepsy syndrome but are now past the applicable age or those who have remained seizure-free for the last 10 years, with no anti-seizure medicines for the last 5 years.
The Epilepsy Foundation has a very good video to explain what a seizure is. We encourage you to watch this video and visit their website at www.epilepsy.com to learn more about epilepsy and to learn seizure first aid.
How does Keppra® (levetiracetam) work?
While many anti-seizure medications slow down the electrical discharges in the brain to stop seizures, Keppra® (levetiracetam) actually works a little differently by joining with SV2A, a protein that is involved in the release of neurotransmitters in the brain. Keppra® is usually an add-on therapy (i.e. used with other medications).
Keppra® (levetiracetam) is used to treat:
Juvenile Myoclonic Epilepsy
Temporal Lobe Epilepsy
Focal Impaired Awareness or Complex Partial Seizures
Myoclonic Seizures
Secondarily Generalized Seizures or Bilateral Tonic-Clonic Seizure
Focal Aware or Simple Partial Seizure
Tonic-Clonic Seizures
Keppra® (levetiracetam) is available in the following doses. Click on the links to compare prices:
Keppra® – Brand-name – 250 mg tablets
Keppra® – Brand-name – 500 mg tablets
Keppra® – Brand-name – 750 mg tablets
Keppra® – Brand-name – 1000 mg tablets
Keppra® Oral Solution – Brand-name – 100 mg/mL
Levetiracetam – Generic – 250 mg tablets
Levetiracetam – Generic – 500 mg tablets
Levetiracetam – Generic – 750 mg tablets
Levetiracetam – Generic – 1000 mg tablets
This medication needs to be taken exactly as your doctor prescribes it. Do not increase or decrease your dose without specific medical instructions. Stopping this medication suddenly may cause dangerous ongoing seizures, known as status epilepticus.
This medication is usually taken twice a day, usually 12 hours apart. The pills are swallowed whole and may be taken with or without food. The liquid form must be measured carefully to ensure you are taking the right dosage each time.
What are the side effects of Keppra® (levetiracetam)?
Common side effects may include:
Sleepiness
Mood changes
Loss of energy or strength
Headache
Irritability
Dizziness
This is not a complete list of side effects. Speak to your pharmacist about what side effects may occur while taking this prescription medication.
If you have questions about your prescription medications or any other medication, please contact our team at Canada Online Health by calling toll free 1-800-399-DRUG (3784). One of our patient representatives will be happy to assist you or transfer you to a licensed Canadian pharmacist for a free consultation.
This article contains medical information provided to help you better understand this particular medical condition or process, and may contain information about medication often used as part of a treatment plan prescribed by a doctor. It is not intended to be used as either a diagnosis or recommendation for treatment of your particular medical situation. If you are unwell, concerned about your physical or mental state, or are experiencing symptoms you should speak with your doctor or primary health care provider. If you are in medical distress please contact emergency services (such as 911).