Summer Setbacks: The Long Road to Lower Drug Prices Hits Some Potholes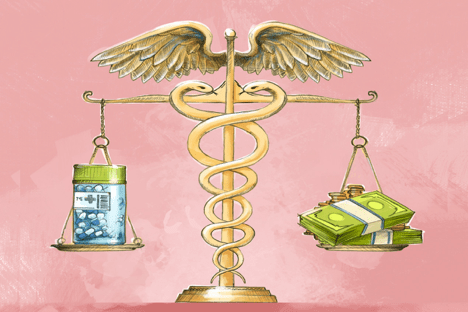 Kaiser Health News
July 24th, 2019 – When Washington returned from its winter holiday break in January, it seemed everyone was talking about lowering drug prices.

Energized by a new class of freshmen and a few weeks away from the office, members of Congress were ready to wag their fingers at drug company executives and pitch their fixes. President Donald Trump had unveiled some of his solutions to a problem he said was a top priority, and more would follow.
---
HHS RECOGNIZES THAT RX IMPORTATION IS SAFE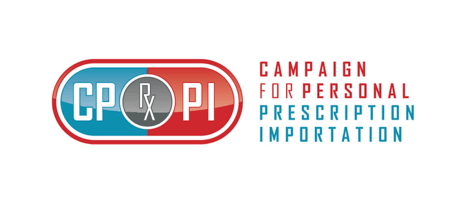 CPPI BLOG
July 24th, 2019 – Recently, Health and Human Services Secretary Alex Azar acknowledged publicly that both American and Canadian drug distribution systems are safe. Whether from a brick-and-mortar store or a licensed, legitimate online Canadian pharmacy, Americans should have access to life saving medicines through personal importation.
---
Senate Committee Unveils Ambitious Plan to Cap Drug Price Hikes, Out-of-Pocket Expenses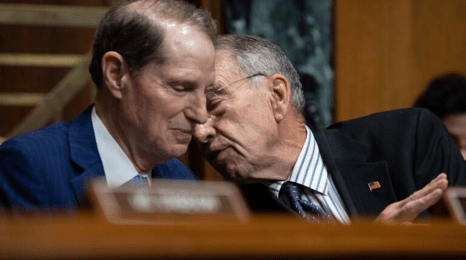 STAT News
July 23rd, 2019 – A key Senate committee on Tuesday unveiled a long-awaited package of drug pricing reforms that would cap how much drug makers can hike their prices in Medicare. It would also cap out-of-pocket expenses for Medicare beneficiaries and dramatically reform the program's prescription drug benefit.
---
The Drug-Price Problem Won't Heal Itself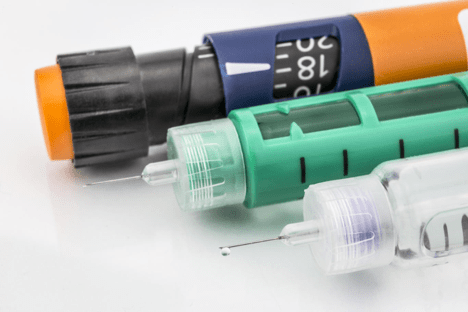 Wall Street Journal
July 23rd, 2019 – As the political wars rage, unsolved problems multiply, including issues of deep concern to the American people. Every survey places the cost of health care at or near the top of the list, and prescription drugs are where Americans most frequently experience these costs.
---
Cornyn and GOP Senators Push to Bring Down Prescription Drug Costs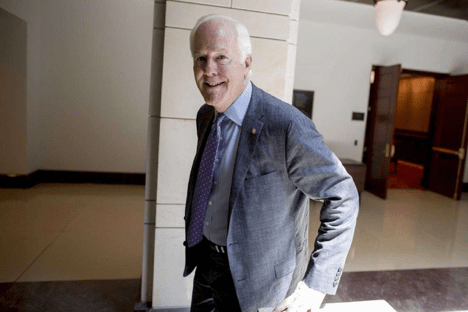 San Antonio Express News
July 23rd, 2019 – Texas Sen. John Cornyn and a bipartisan alliance in the Senate are preparing to take up legislation to stem the rising cost of prescription drugs, laying plans that respond to voters' outrage and take advantage of President Donald Trump's vow to force the industry to lower prices.
---
What's the Latest on Medicare Drug Price Negotiations?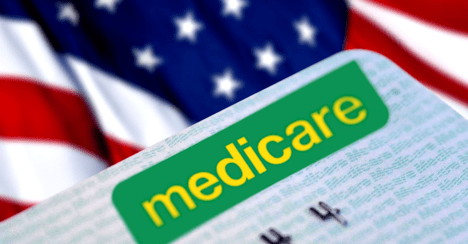 Kaiser Health News
July 23rd, 2019 – Prescription drug costs are a major concern for consumers and a fiscal challenge for public and private payers. In response, lawmakers are considering a broad range of policy options, including allowing the federal government to negotiate the price of prescription drugs on behalf of people enrolled in Medicare Part D drug plans, which is prohibited under current law.
---
READ THE LAST IN THE NEWS ARTICLES