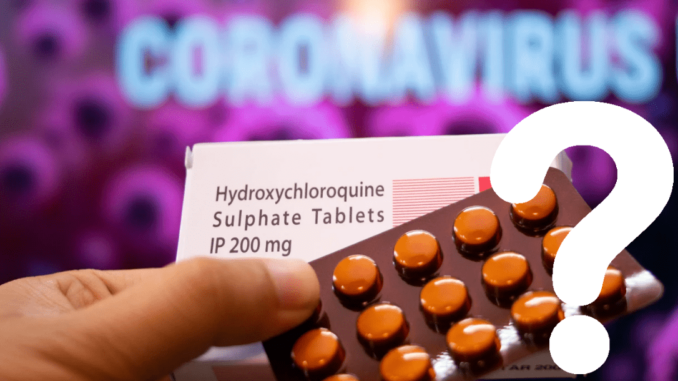 Hydroxychloroquine and Chloroquine, with or without Azithromycin or Clarithromycin, offer no benefit in treating patients with COVID-19. Instead, they are associated with ventricular arrhythmias and higher mortality rates, according to a study of nearly 100,000 coronavirus patients, published on May 22nd in The Lancet.
What are Hydroxychloroquine and Chloroquine
Hydroxychloroquine is normally used to treat arthritis but statements from public figures including US President Donald Trump—who announced he is taking the drug—has prompted governments to bulk buy the medicine.
Chloroquine is an anti-malaria medication, that helps prevent and treat malaria caused by mosquito bites. It is also used to treat infections cause by different types of parasites.
Neither Drug Benefitted Patients Hospitalized with COVID-19
The largest observational study of its kind included close to 100,000 people, in 671 hospitals, on six continents. Researchers compared outcomes in 15,000 patients who were treated with Hydroxychloroquine and Chloroquine alone or in combination with a macrolide, with 80,000 control patients not receiving these agents. All of the patients observed had been hospitalized between December 20, 2019, and April 14, 2020, with confirmed COVID-19 infections.
Treatment with any of these medications, either alone or in combination, were associated with increased death rates during hospitalization: The patients not receiving these treatments had a mortality rate of 10%, whereas the mortality rates ranged from just over 16% to almost 24% in the groups that were given the medications.
Adverse effects
Patients treated with Hydroxychloroquine plus a macrolide showed the highest rates of serious cardiac arrhythmias and even after accounting for demographic factors and comorbidities, this combination was found to be associated with a more than a 5-fold increase in the risk of developing a serious arrhythmia while in the hospital.
Additional agents used to treat COVID-19 are second-generation macrolides (Azithromycin or Clarithromycin) in combination with Chloroquine or Hydroxychloroquine, "despite limited evidence" and the risk for ventricular arrhythmias, the authors note
"In this real-world study, the biggest yet, we looked at 100,000 patients [with COVID-19] across 6 continents and found not the slightest hint of benefits and only risks, and the data is pretty straightforward," study coauthor Frank Ruschitzka, MD, director of the Heart Center at University Hospital, Zurich, Switzerland
Medication for COVID-19

There are no medications or other therapeutics presently approved by the U.S. Food and Drug Administration (FDA) to prevent or treat COVID-19. Current clinical management includes infection prevention, control measures and supportive care, including supplemental oxygen and mechanical ventilatory support when indicated.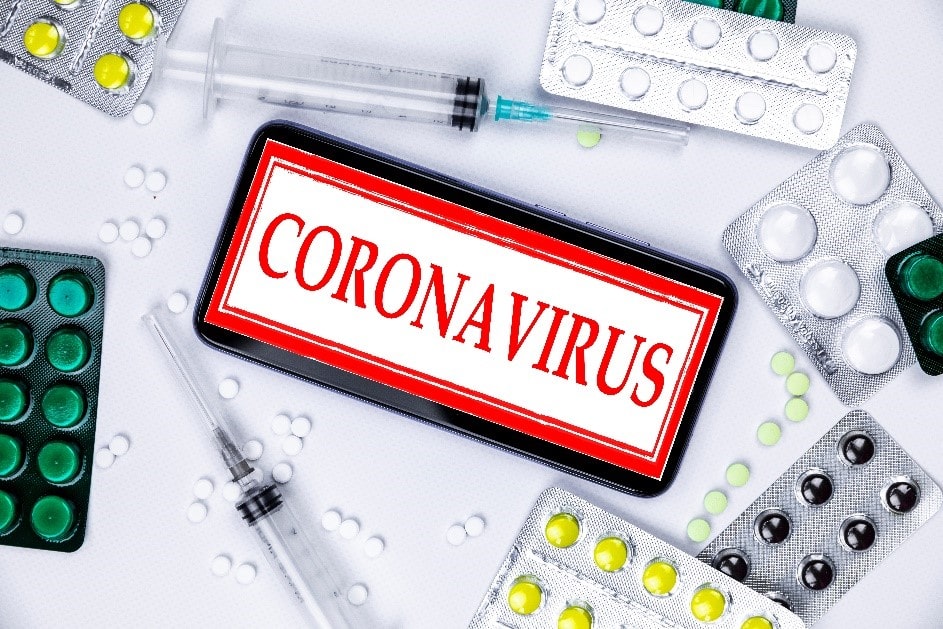 As of May 8, three medications had received emergency use authorization (EUA) from the Food and Drug Administration (FDA) — the anti-malaria drugs Chloroquine and Hydroxychloroquine, the anti-viral medication Remdesivir, and a drug used to sedate people on a ventilator.
An EUA allows doctors to use these drugs to treat people with COVID-19 even before the medications have gone through the formal FDA approval process.
In mid-May, the small biotech company, Sorrento Therapeutics, announced it has an antibody drug that has been effective in early testing in blocking the virus that causes COVID-19. They say the drug could potentially be used to treat people with COVID-19 as well as help prevent infection.
These medications are still being tested in clinical trials to see if they are effective against COVID-19. This step is needed to make sure the medications are safe and determine what the proper dosage should be.
Unfortunately, it could be months before treatments that are known to work against COVID-19 become available, even longer to develop a vaccine. However, there are still tools we can use to reduce the damage done by the novel coronavirus. We have to rely on hand washing, social distancing, contact tracing, self-isolation, and other preventative measures.
Reference: