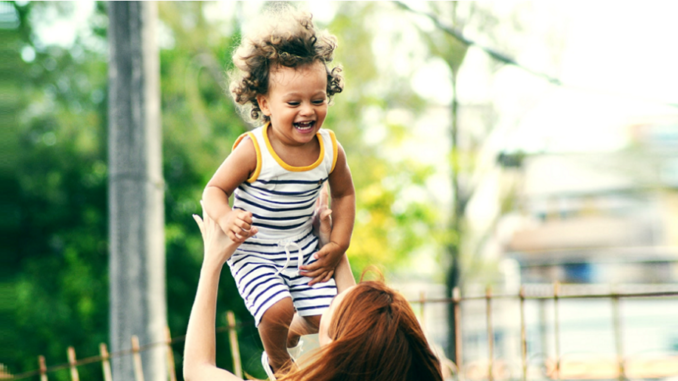 On June 16, 2021, Taro Canada announced the introduction of its budesonide inhalation suspension, a generic version of Pulmicort Respules (budesonide) inhalation suspension by AstraZeneca.
What is Pulmicort Respules?
Pulmicort Respules is a brand name in the U.S, also known as Pulmicort Nebuamp in Canada.
It is a steroid (budesonide) that is used in children 12 months to 8 years old to prevent asthma attacks.
What are the Strengths of generic Pulmicort Respules?
Generic Pulmicort Respules inhalation suspension is available in three strengths as same as the brand name product, each containing 2 mL:
0.25 mg/2 mL (0.125/ml)
0.5 mg/2 mL (0.25/ml)
1 mg/2 mL (0.5/ml)
What is the difference between Pulmicort Respules and Pulmicort Flexhaler?
Pulmicort Flexhaler contains the same active ingredient, budesonide, for use in adults and children at least 6 years old. It is very convenient to use as a hand held inhaler.
Pulmicort Respules is a sterile suspension for inhalation via jet nebulizer machine that is connected to an air compressor.
Budesonide is too expensive in the U.S. What are my options?
Even under Medicare Part D, asthma inhalers are high-ticket drugs. They are listed under Medicare's higher-tier, "non-preferred" or "specialty" drug categories, according to goodrx.com.
If you're currently paying the high cash retail price for your budesonide inhaler or respules, you can still look up prices and save up to 80% from Canadian pharmacies, such as Jasons's CanadaDrugstore.
Warnings
Budesonide inhalation suspension is not a bronchodilator and should NOT be used to treat an acute asthma attack. If your child is switching to budesonide inhalation suspension from an oral corticosteroid, follow the doctor's instructions to avoid serious health risks when your child stops using oral corticosteroids.
Do not use an ultrasonic nebulizer.
Thrush infection of the mouth and throat may occur with budesonide inhalation suspension.
References:
This article is sponsored by Jasons's CanadaDrugstore. If you have questions about your prescription medications or any other medication, please contact our team at Jasons's CanadaDrugstore by calling toll free 1-800-991-0282. One of our patient representatives will be happy to assist you or transfer you to a licensed Canadian pharmacist for a free consultation.
This article contains medical information provided to help you better understand this medical condition or process and may contain information about medication often used as part of a treatment plan prescribed by a doctor. It is not intended to be used as either a diagnosis or recommendation for treatment of your medical situation. If you are unwell, concerned about your physical or mental state, or are experiencing symptoms you should speak with your doctor or primary health care provider. If you are in medical distress, please contact emergency services (such as 911).